- ANDREAS SCHIPFLINGER -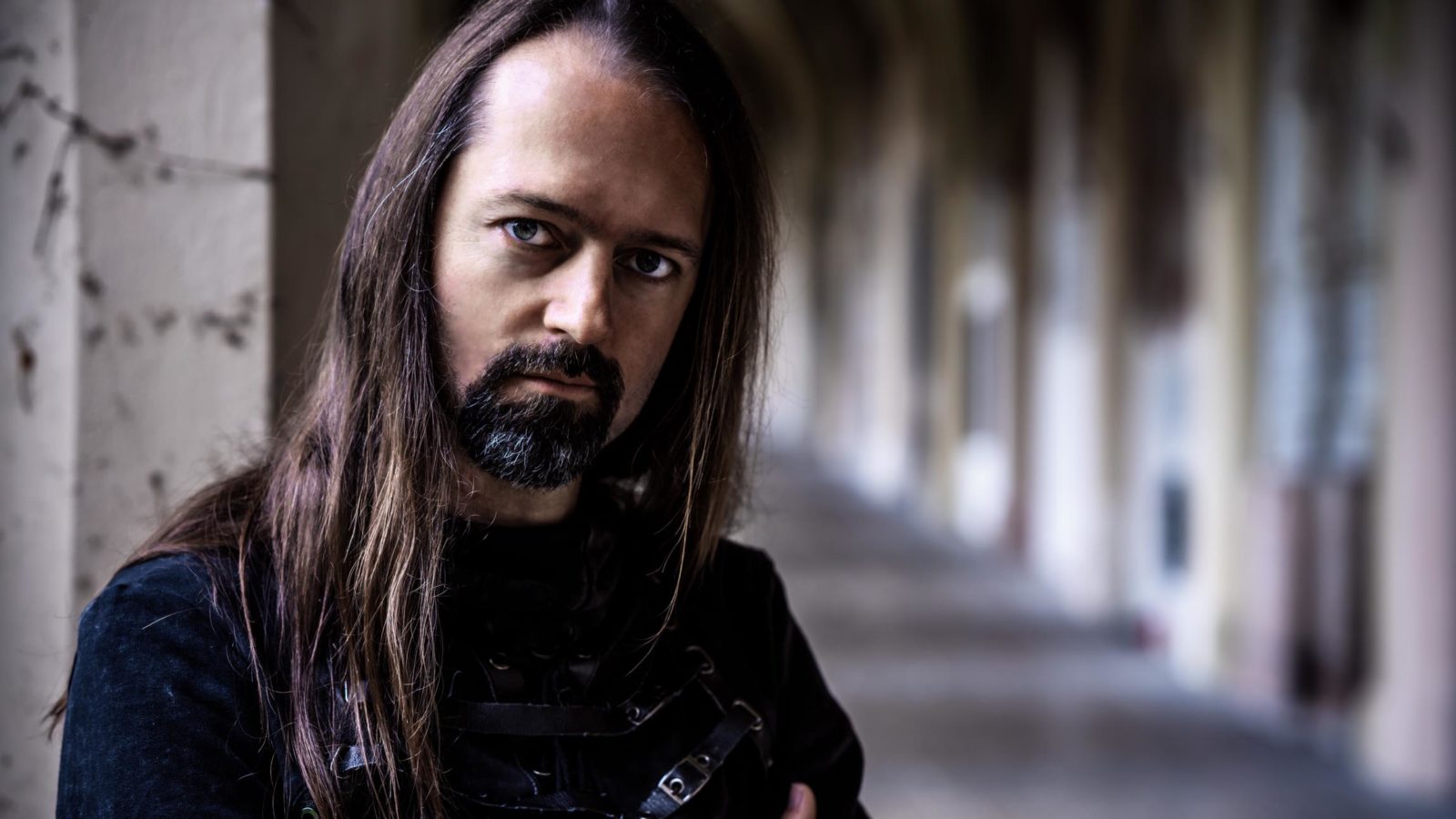 BACKGROUND
Research & development technician (construction of cochlea implant system hearing aids)
GEAR
Tama SwingStar kit
Sonor Maple Snare
Cymbals Paiste
Cymbals Sabian
Shure SM58 microphones
DR Customs drum kit maple (www.drcustoms.de)
Agner drum sticks (www.agner-sticks.com)
ALBUMS
DREAM THEATER – Metropolis Pt. 2: Scenes From A Memory & Train Of Thought
PAIN OF SALVATION – all albums (which I know so far)
VANDEN PLAS – Beyond Daylight
DREAMSCAPE – End Of Silence
TOTO – most albums
SCARVE – Irradiant
PAGAN'S MIND – God's Equation
ANDROMEDA – II=I
LACUNA COIL – Unleashed Memories, …
INFLUENCES
Mike Portnoy (DREAM THEATER)
Simon Phillips (TOTO)
Virgil Donati (PLANET X)
BOOKS
The Universe in a Nutshell & A brief illustrated History of Time (Stephen Hawking)
MOVIES, TV SHOWS…
Braveheart
Dances with Wolves
Fight Club
Knights of the holy Grail (Ni!)
Twin Peaks
Mulholland Drive
Ice Age
FAVOURITE FOOD
Almost everything that once had eyes …
FAVOURITE DRINK
BEER!
BEST SERENITY GIG SO FAR
Support gig to DIO in Summer 2004 (the very first SERENITY gig with current line up!)
tour with KAMELOT in Autumn 2007 (especially the gigs in the Netherlands and Spain)
BEST VISITED GIG
DEEP PURPLE 2006 in Innsbruck (A)
TRANSATLANTIC 2001 in Munich (D)
HOBBIES
Music (active & passive)
computer
drinking beer
sports (ah – not really…)
PERSONAL MUSICAL HISTORY
BURNOUT
Bundesmusikkapelle Brixen i. Th. (traditional Tyrolian brass band)
JABBERWALKY
MILESTONE
SERENITY!!!
GOALS FOR THE FUTURE
Becoming the best drummer in the world …